Book your SOLAS
Safe Pass Course in
Claregalway
To reserve your seat T&C Apply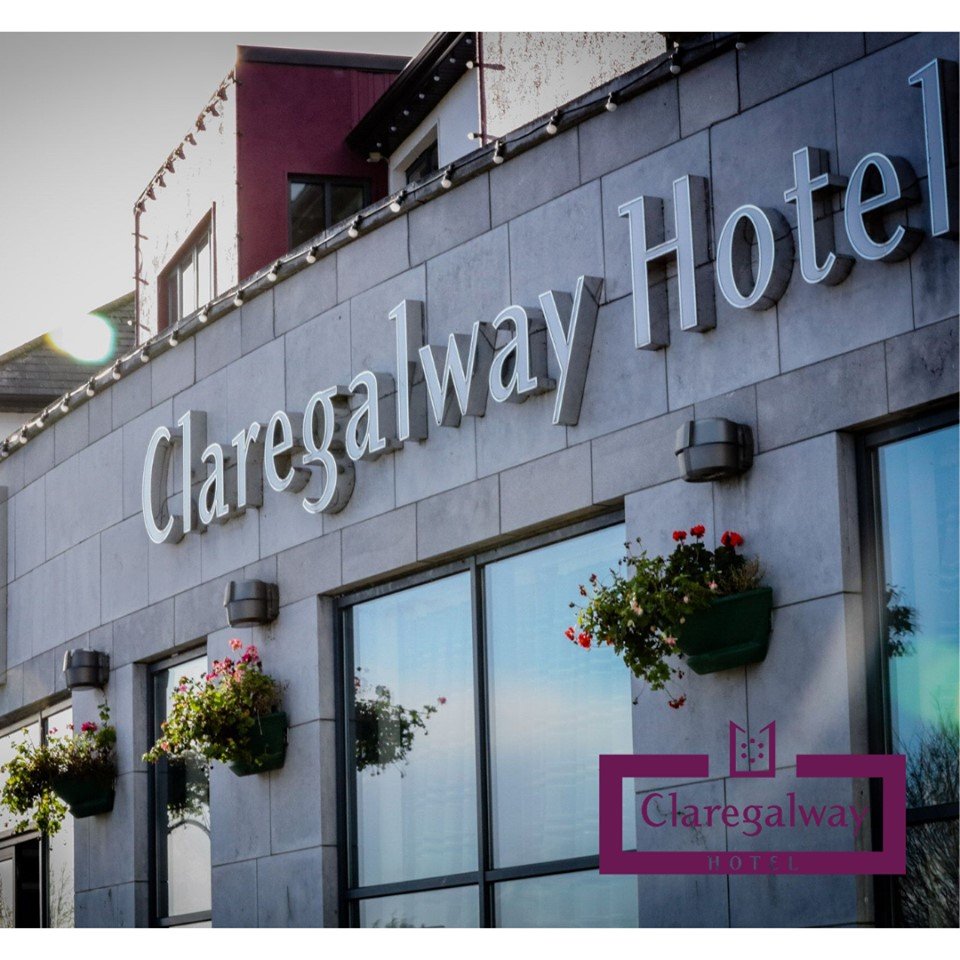 Safe Pass Claregalway Solas Safe Pass Course Claregalway Events
Going through the Safe Pass Programme is essential for anyone who wants to have a construction job in Claregalway, or Galway area. This allows the person to have a basic understanding of the most critical safety measures that need to be considered by anyone who wants to be doing any work in a construction site.
The SOLAS Safe Pass has the advantage of being an ID Card also that lasts a long time. You will have it for a total of four years and once that time has passed, all you have to do is take the safe pass course Claregalway again, and you can renew it for another four years. How to get the process of getting my Safe Pass Card started?
First you will need to choose the location that suits you, you can do that by going over to the
Safe Pass Booking Page
We have four venues we regularly deliver training from, Menlo Park Hotel
Galway City
and
Claregalway
Hotel, Maldron Hotel
Oranmore
and also the Ard Ri House Hotel
Tuam
Call us now, for more info on
087 7950282
The following topics are covered during the training:
•Introduction of Site Safety
•Risk Assessment for Evacuations
•Noise and Vibration
•Site Accident Reporting
•Site Safety and Construction Equipment
•Introduction to Risk Assessment
•Behaviour-Based Safety
•Risk Assessment for Electricity
•Risk Assessment for Heights
•Site Safety and Construction Vehicles
•Personal Health and Welfare
•Legislation and Site Safety
•Personal Protective Equipment
Due to Covid 19 we are now limited to 10 attendees per Safe Pass course with a minimum of 8 to run the course.
1 day programme from 7:30 am to 5:00 pm
2 Metre Social Distancing will apply
3 You must also complete the mandatory "Commence Training Form" with a minimum 3 days notice before you are allowed attend the Safe Pass Course,
What you need to bring with you on the day !
On the day Attendees need to bring one passport photo.
Proof Of Irish PPS number.
Photo ID (Driving Licence or Passport)
MUST have a Good Understanding of the English Language Both Spoken and Written.
Please Note: If You Do Not Hold an Irish PPS NO. You Must Contact the Office Before Making a Booking Call us now, for more info on 087 7950282


The SOLAS Safe Pass Card will be issued to learners who successfully complete this 1 day course
The Safe Pass card will be valid for 4 Years
Starting time & registration is 7.30 am You
MUST
be on time
Before getting started with the programme, It will be comforting for you to know that Prestige Training are
SOLAS
Safe Pass Approved. We have been providing Safety training courses for over 10 years,
How to get the process of getting my Safe Pass Card started? If you need help just Call us now, for more info on
087 7950282
or Go to the
Safe Pass Booking Page.
Before you enrol in the programme, you need to make sure that the ATO you choose is approved by SOLAS. This is important because only SOLAS approved ATO's can Provide the Safe Pass Training and afterwards distribute the Safe Pass ID cards to their successful students.
You can rest at ease knowing that Prestige Training are SOLAS Safe Pass Approved Training Provider
How to begin the safe pass programme?
The most important thing is for you to pick an excellent tutor, At Prestige Training we select only trainers with Knowledge Training and Experience so you know you are in good hands. There is a fee that SOLAS charge €32:00, and this is going to cover the costs of having your Safe Pass Registration card printed and issued, this will be included in the overall price of your course. Once you are done with the programme, you should receive your Safe Pass card within a week to two weeks tops.
Why is the SOLAS Safe Pass in Claregalway programme so important?
People can often get hurt or seriously injured in construction sites, and this is an issue that is exacerbated by lack of knowledge. Being able to handle yourself in a construction environment is very important. This is the reason why the Safe Pass programme was created, and it complies with the safety, health, and welfare at work act.
It's essential to keep in mind that this SOLAS approved Safe Pass Card is required by law, and anyone who gains access or is given access to a construction site without this ID is breaking the law. Enrolling in this programme is going to guarantee that you learn the skills needed to avoid accidents at work.
The CSCS
Non-craft operatives can opt for the Construction Skills Certification Scheme (CSCS), and this is going to be very useful for any constriction work as long as you are not in charge of heavy machinery before you do your appropriate training. This requires an entirely different certification and training process.
Find construction work in Galway
Get SOLAS Safe Pass, and this is going to open the doors to any construction work that you can find in Claregalway or Galway area. That is reason enough to look for an approved ATO today and get started. The fees are small, and the ID is going to be valid for a good number of years, so it is definitely worth the investment.